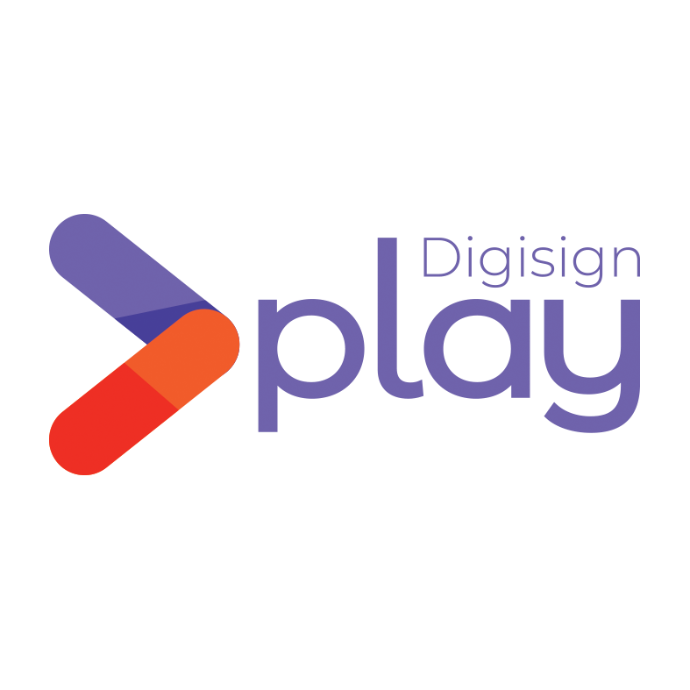 digisignPlay CMS Environment



Create and manage your digital signage content quickly and easily with the digisignPlay CMS.
Design
Create layouts for all your design ideas with powerful widgets built in as well as integrated content from third parties to keep your display fresh and up to date.
Preview
Bring your design to life in the browser and see how it will look on screen. Play it through from start to finish to get the complete picture.
Schedule
Scheduling your content is easy with digisignPlay CMS. With options for one off, repeat and always on events, as well as campaign scheduling, we've got you covered.
Display Admin
Monitor all your displays in real time. Collect diagnostic and proof of play data for each display.
User Admin
Keep your content safe and secure with digisignPlay's built in User Authentication System. Control user/user group access to CMS features.

Groups
Group your displays into logical sets and then schedule and report them. You can also group Users to organise system access.

ENJOY WITH POWERFUL DISPLAY MANAGEMENT