PT Innovasi Sarana Grafindo - InnoGRAPH

was established in March 1995. Initially InnoGRAPH's business was engaged in providing computer graphics equipment that focused on prepress and digital color proofing, Seiko Instrument Inc.

At that time, professional color printers were not as vibrant as they are today. Started and Pioneered Large Format Digital Printing with leading technology from VERSATEC, Xerox's electrostatic printer plotter, expanding from technical trading to printing services to support the advertising and retail industries.

InnoGRAPH started to venture into the digital signage business. Innovation is our passion to deliver digital signage products that apply the latest technology such as Cloud Content Management System, Digisign Digital Signage, Interactive Flat Panel, Service Kiosk, Self Order Kiosk. And continue to develop business using the latest technology such as Analytics & Artificial Intelligence Digital Signage, Meeting Room Management and Touchless Kiosk Solution.

InnoGRAPH is ready and challenged to present itself as a company at the forefront of innovation through the exploration of ever-changing technology.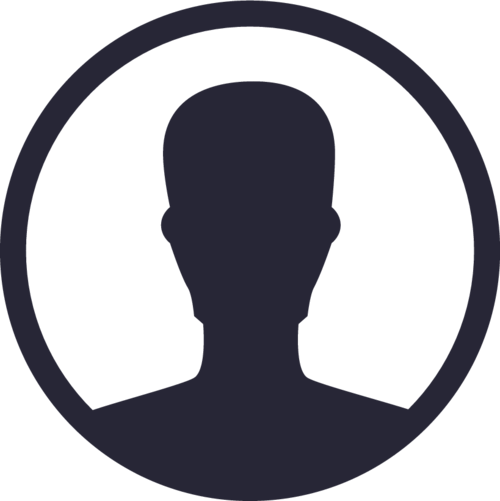 Ir. Soesilo

Director PT Innovasi Sarana Grafindo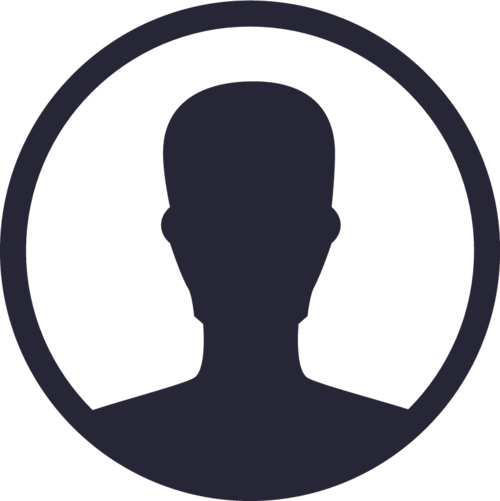 Fery Yadi

Head of digisignPlay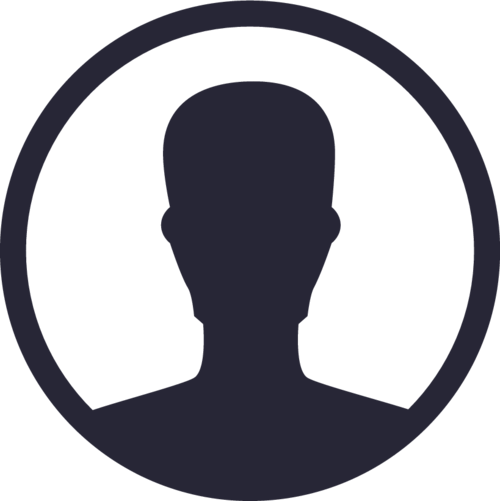 Rio Saroha Simamora

digisignPlay Developer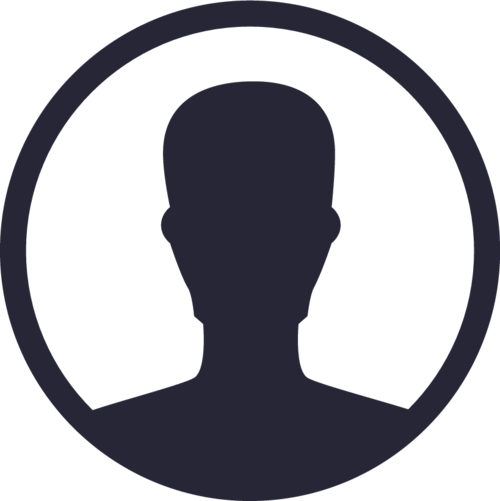 Muhammad Subchan Karim

digisignPlay Analyst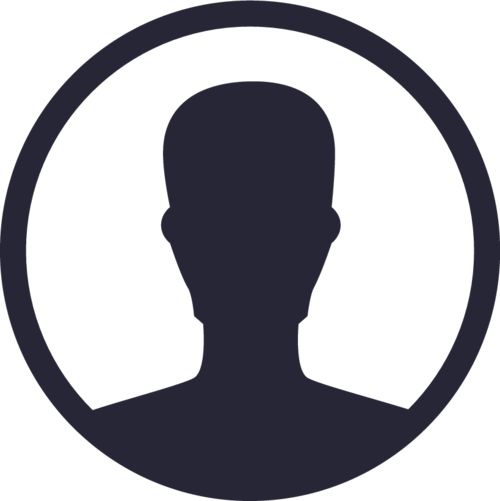 Benny Saputra

digisignPlay Specialist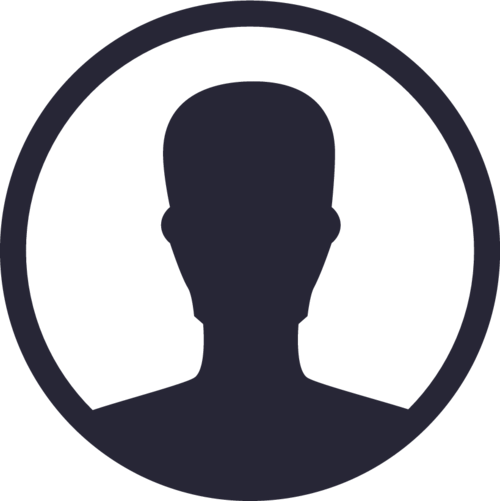 Abdul Latief

digisignPlay Specialist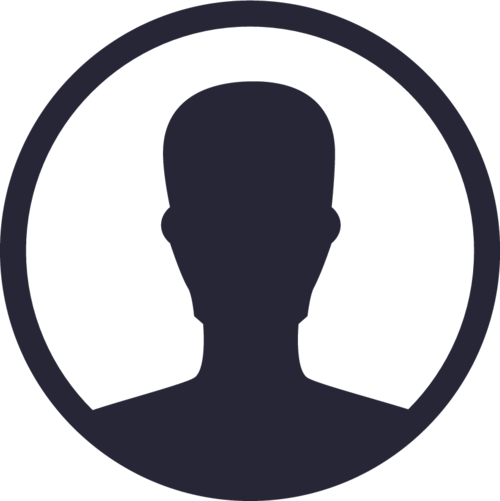 Faizal Yuliansyah

digisignPlay Specialist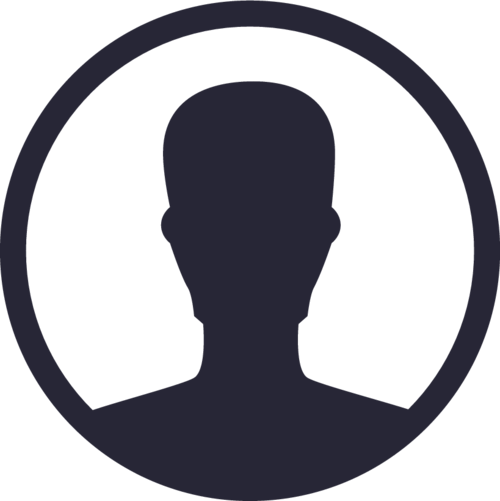 Wahyu Triyono

digisignPlay Specialist